The Marcus Arroyo era of UNLV football is officially over.
Despite increasing his win total from two games to five and beating rival Nevada to secure the Fremont Cannon, the UNLV administration has relieved head coach Arroyo of his duties with two years left on his contract.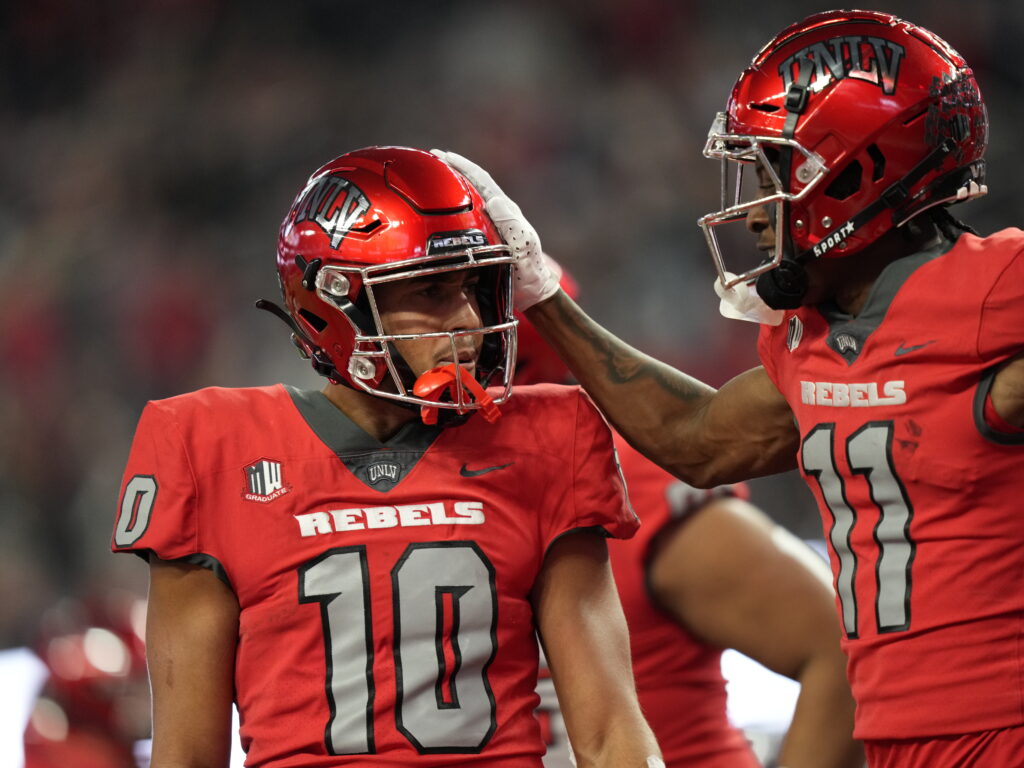 In a statement, Athletics Director Erick Harper said, "We thank Marcus Arroyo for his unwavering efforts leading our student-athletes on and off the field for these three seasons. His program represented the institution in the community and the classroom in a manner that is to be commended. However, with our increased expectations at UNLV we felt a change was in order at this time. We all wish Marcus and his family the best in their future endeavors."
Arroyo was the third highest-paid coach in the Mountain West Conference and made $1.55 million this season. The buyout of the two remaining seasons on his contract is $2.36 million.
The Rebels were winless in Arroyo's first season in 2020, a season effected by COVID-19 restrictions and followed that by finishing 2-10 in 2021. This season, the Rebels started 4-1, but then lost six straight games, including a loss at Hawaii that ended the team's hopes of automatically qualifying for a bowl game.
UNLV came back this last week to edge Nevada, 27-22, in a game in which the Wolf Pack had a last chance to win the game but were repelled by the UNLV defense. Arroyo leaves with a 7-23 overall record, 5-17 in the Mountain West Conference.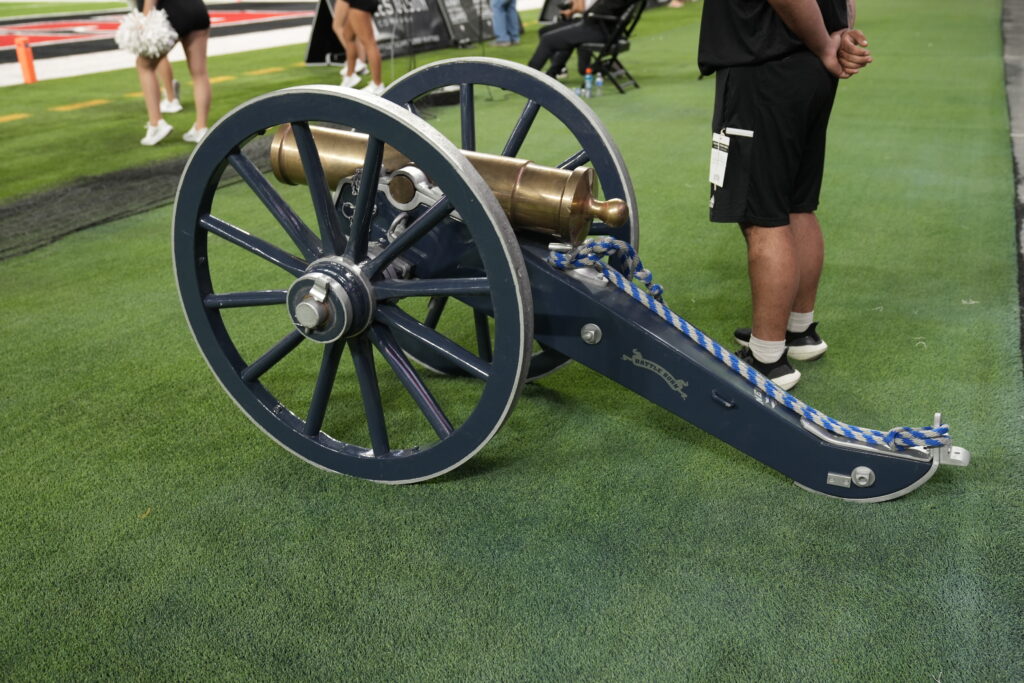 UNLV finished the season 5-7, but may still qualify for a bowl game as it's possible there aren't enough teams with six wins to fill all the available spots. Harper said the school will accept a bowl bid if one is offered, with Kenwick Thompson serving as interim coach. Thompson served as assistant head coach/linebackers the past three season.
In a news conference, Harper said the school will be looking to hire someone with a "championship mindset to what we need to do. We want to get better than we are today. We hope that person has head coaching experience. That is a big key. It's a learning curve. But at the same time, we want someone that is focused in on academics, focused in on winning championships, focused in on the student-athlete experience."
There will be a national search, but Harper couldn't offer a specific timeline to announce the new coach.