Winter in Vegas is an exciting time of year, with plenty of things to do and see. From gaming and dining to enjoying the nightlife, there is something for everyone. Vegas FEEDz recently compiled a list of the best things to do in Vegas during the winter months. From Area 15 to the Grand Canal Shoppes to exploring the Palms/Ghostbar, these activities are sure to make your Vegas trip memorable. So if you're looking for something fun and unique to do this winter in Vegas, check out our list of the five best things to in Las Vegas.
Watch Vegas FEEDz's video on things to do during the winter according to Vegas Feedz.
THINGS TO DO DURING THE WINTER IN VEGAS
Vegas Feedz is the best place to find stories about Las Vegas. From its history to fresh and new stories, Vegas Feedz creates content that will keep you engaged and entertained. Follow them on social media for the latest updates and stories.
Follow on Instagram: instagram.com/vegasfeedz
Follow on TikTok: tiktok.com/@vegasfeedz
Coming to Las Vegas for the Pro Bowl?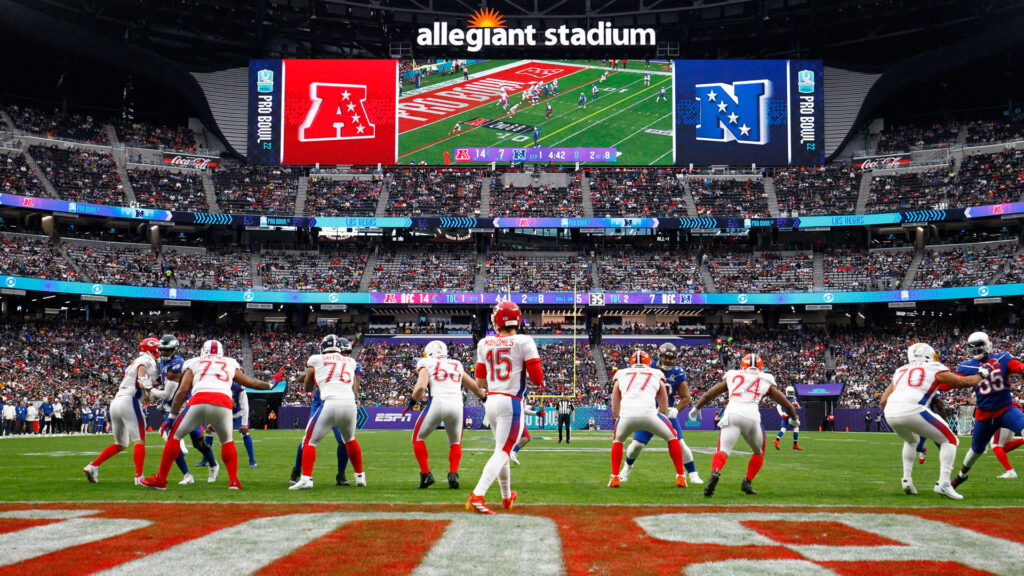 Thanks for reading. Make sure to bookmark this site and check back daily for the latest Las Vegas sports news and analysis year-round. Also, you can follow me on Twitter at @MikeDixon_VST, @VegasSportsTD, and that's where you can ask questions. You also can ask questions via email at [email protected].