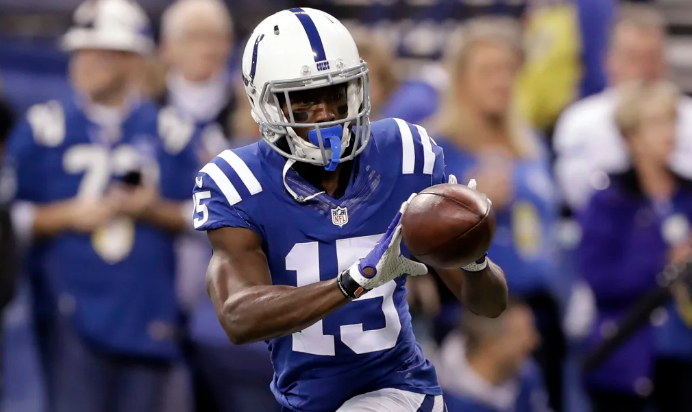 HENDERSON – The Las Vegas Raiders have signed unrestricted free agent WR Phillip Dorsett, the club announced Thursday.
A former first-round pick (29th overall) by the Indianapolis Colts in the 2015 NFL Draft, Dorsett has played in 92 career games with 19 starts and totaled 151 receptions for 2,001 yards (13.3 avg.) with 12 touchdowns.
The 5-foot-10, 192-pound wide receiver spent last season with the Houston Texans and registered 20 receptions for 257 yards (12.9 avg.) and one touchdown, marking his most receiving yards since 2019. He has also played for the New England Patriots (2017-19), Seattle Seahawks (2021) and Jacksonville Jaguars (2021) during his eight-year career.
A native of Fort Lauderdale, Fla., Dorsett played four seasons at the University of Miami (2011-14), where he recorded 121 receptions for 2,132 yards (17.6 avg.) and 17 touchdowns.