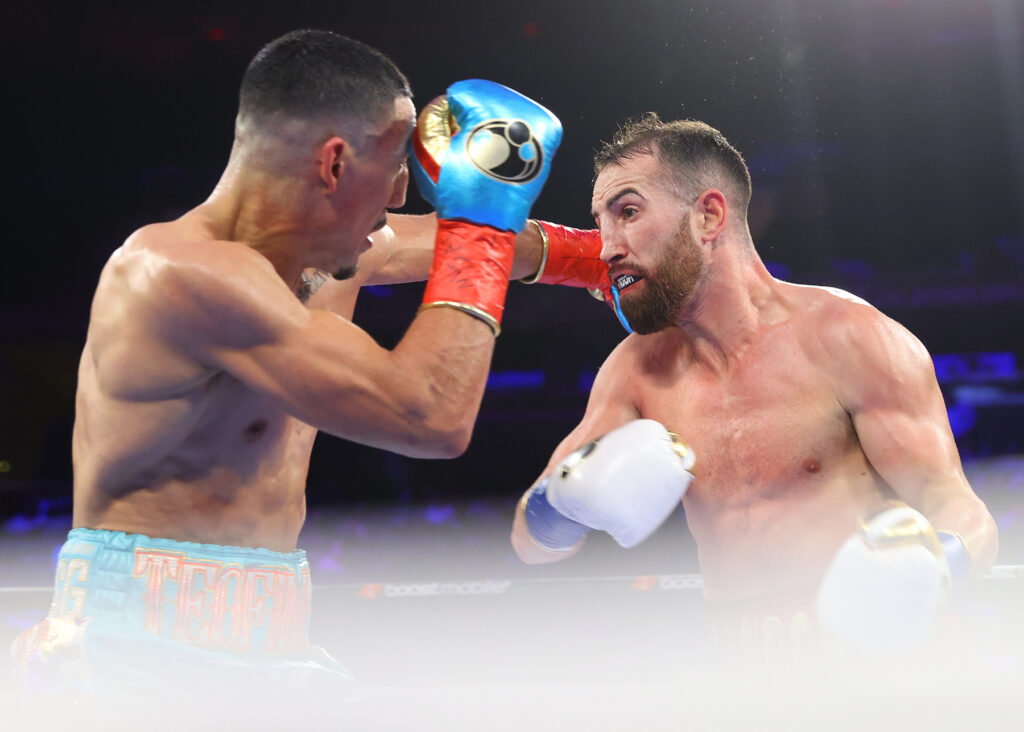 The "Takeover" has hit a standstill. Teofimo Lopez (18-1 13Kos) was on top of the world after beating Vasyl Lomachenko, but what has happened since has been regression. The three fights since have been a loss, a fight against an unknown that was competitive until a stoppage and a questionable victory. He faced off with Spain's Sandor Martin (40-3 13kos) and was given a questionable split decision. In the post-fight, Lopez was overheard asking "Do I still got it?" This is a troubling question for a fighter who seemed to be on the brink of superstardom and now appears to be questioning his place in the sport.
Early going
The fight started with nice exchanges, but nothing where you would say that one fighter was winning, but a check hook from Martin dropped Lopez and appeared to put him in a hole. Lopez wasn't hurt he was just caught and dropped quickly, but Lopez pushed forward and showed no ill effects from the punch. Lopez put pressure going forward but was caught throughout the fight and eventually had a knot above his left eye.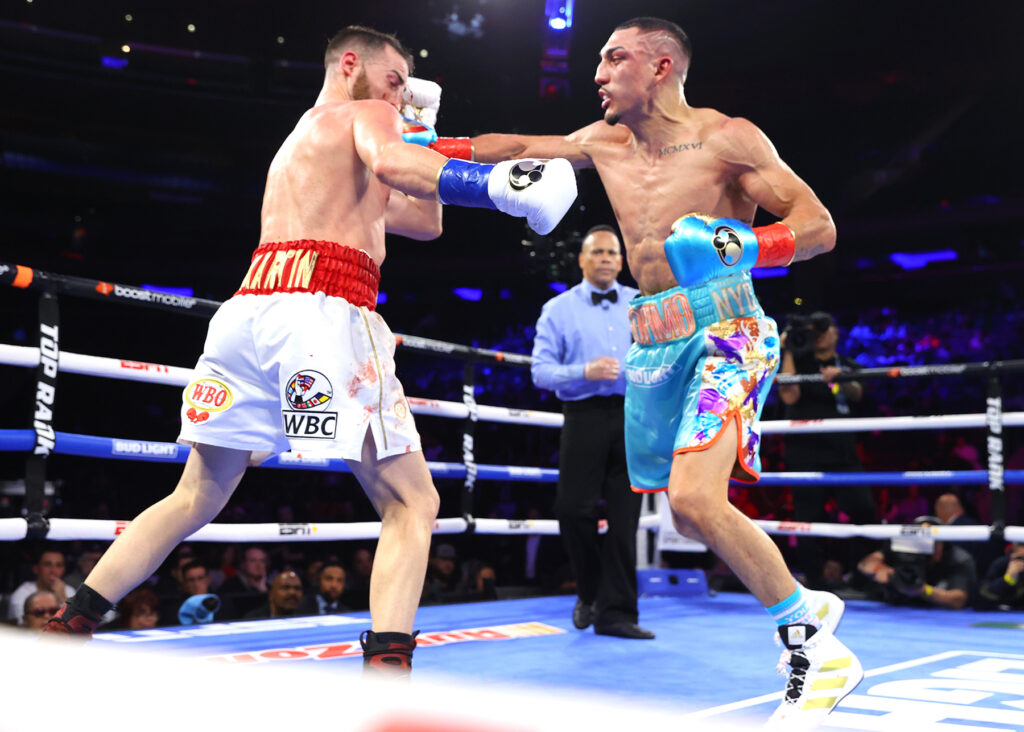 Middle to end
The mid to late rounds were close and competitive. It was tough to score as evidenced by the judges' scorecards as one saw Martin pick up four of the last five, but the others felt Lopez took them. The sixth round may have brought some of the most exciting seconds of the fight as following a break by the ref Lopez and Martin exchanged to end the round. There was also another check left hook from Martin that seemed to drop Lopez again but was called a slip. If the knockdown was called Lopez could've been on the wrong side of the scorecards.
The fight was close, but not particularly entertaining as evidenced by the crowd booing at different points of the fight. The judges gave their decision and there wasn't a roar of approval or a blast of joy. The lackluster fight brought more questions than answers, but according to Martin Lopez is not ready for the top of the 140-pound class. As he said Lopez would be beaten at the top. Even in victory, the outcome left much to be desired, and more issues seem to come out. Whatever Lopez has coming next let's hope his mind is clear, because if he goes in with questions of himself then it could be disastrous.
Big Baby keeps climbing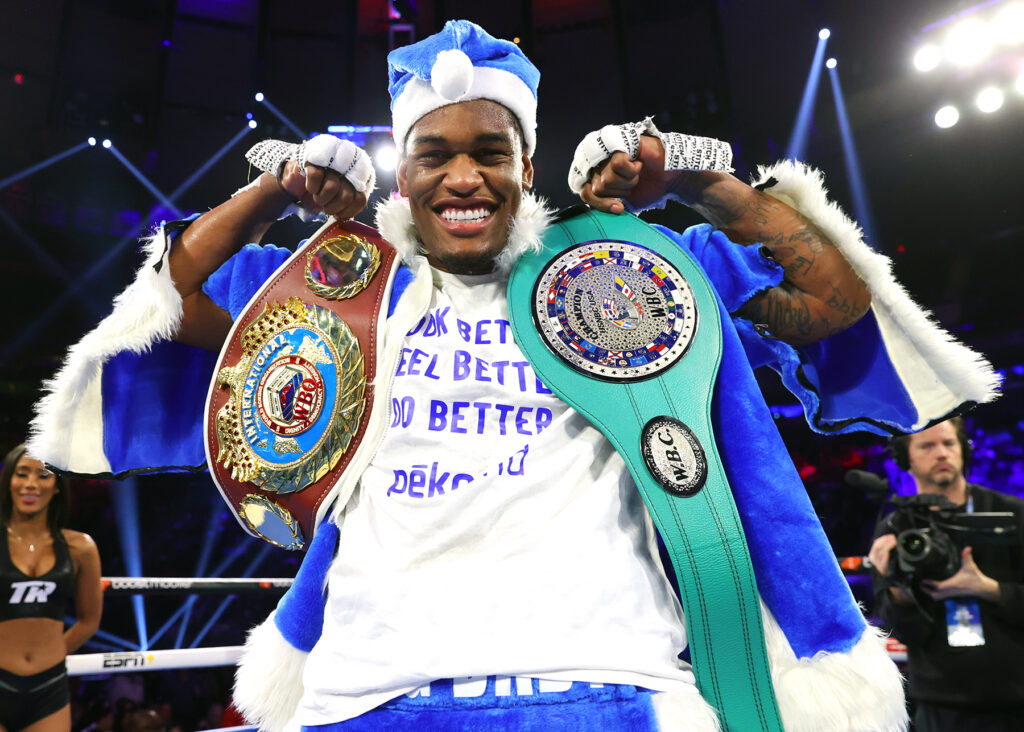 Toledo's heavyweight prospect seems to be on the verge of being a contender. Jared "Big Baby" Anderson stopped the usually durable veteran Jerry Forrest in round two. Anderson (13-0 13kos) after being hit put on an offensive onslaught in round one. "Big Baby" threw 114 punches and seemed on the verge of stopping Forrest as the ref seemed poised to jump in, but Forrest did enough to survive. Round two gave a different result as Anderson backed Forrest into a corner and landed a hard right across the head that made the veteran fold over, and the fight was waved off. The victory extended the run of 13 straight knockouts for Anderson and now has many wondering what's next. He said "Anyone in the top 10-15. Anybody with a 0 gotta go." There is a list of potential opponents that could be next and if he keeps progressing the American heavyweight could be gearing up for a title shot soon.