At the end of every year, Google compiles its data on what the world searched for in the previous 12 months. Data from Google Trends shows that these were the top trending questions in Las Vegas this year.

Top Trending Questions in Las Vegas for 2022
2022 was a challenging year for the world and Las Vegas was no different. As we enter 2023, many people have questions about what the New Year will bring to the iconic city known for its vibrant nightlife and opulent casino culture.

Thankfully, Google Trends has provided some insight into what locals and visitors are most curious about when it comes to Las Vegas in 2023-and we've got all of the answers here.

Read on to explore which topics were googled most often by users seeking information about Sin City this past year, from dining options to entertainment venues that ought not be missed.
10. Las Vegas Concerts 2022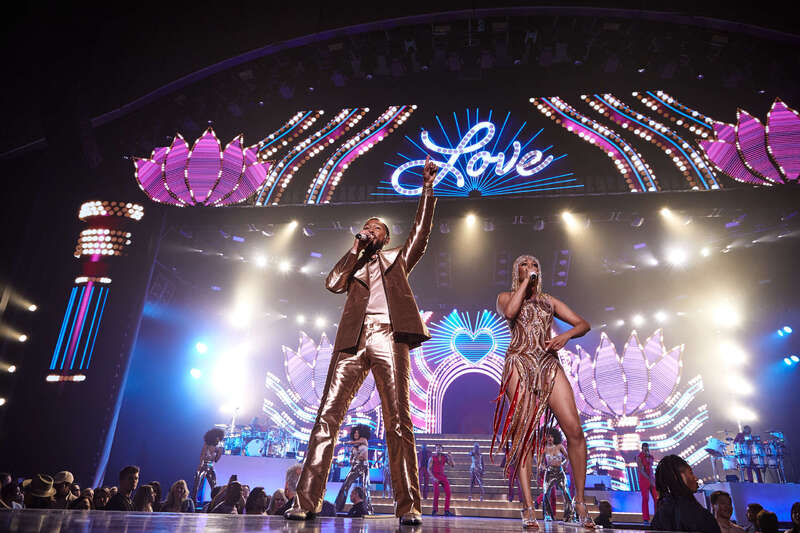 From tourists to locals, Las Vegas remains a destination of choice for its spirited music and contagious vibes. After all, it's the Entertainment Capital Of The World – where good times never cease.
9. Illuminarium Las Vegas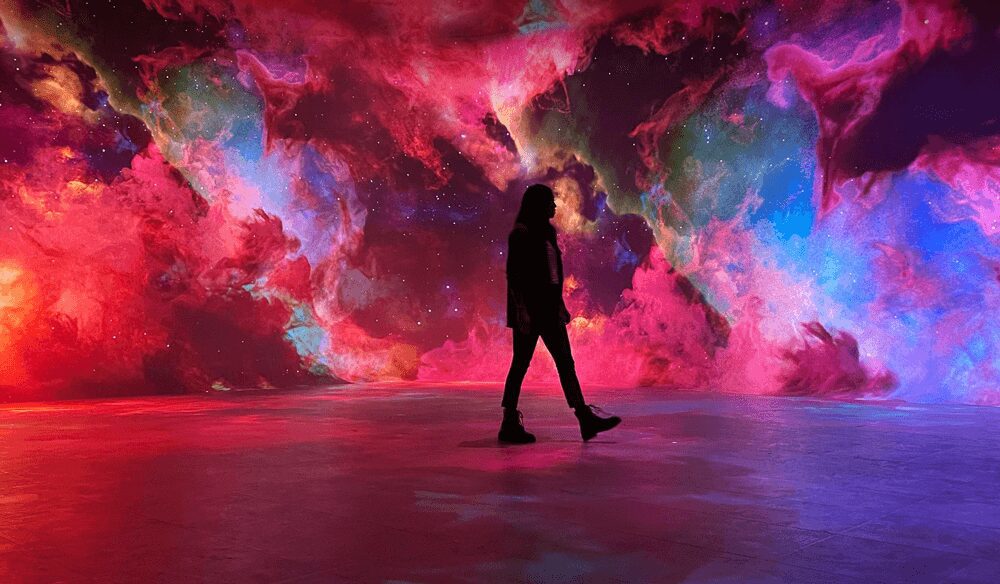 Exploring the world like never before, Illuminarium offers a truly unique experience through unrivaled 360° video and sound so real you can feel it. Together with advanced technologies, unlock stunning places on an unimaginable scale.
8. Doja Cat Las Vegas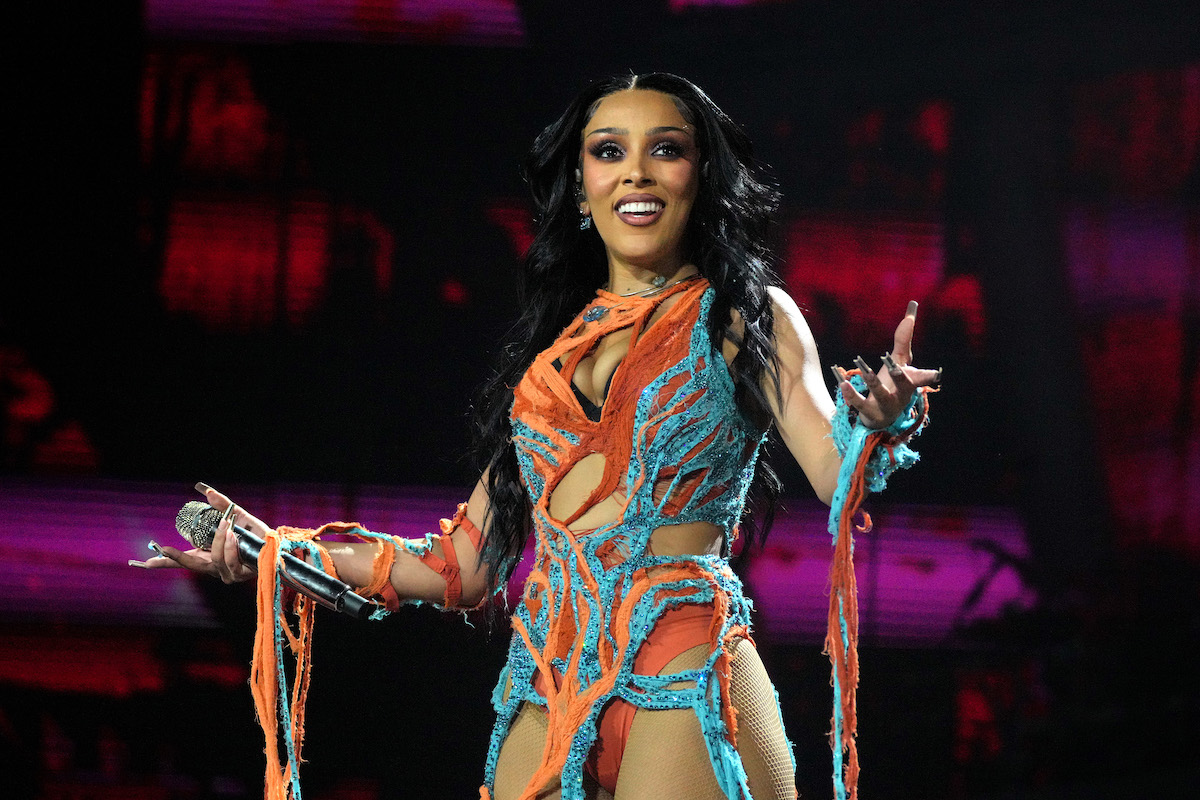 Doja Cat has delivered yet another hit with "Vegas," and her fans are eager for a live performance of the song in 2023. Vegas loves Doja— could it be the singer's next destination to perform.
7. BTS Concert Las Vegas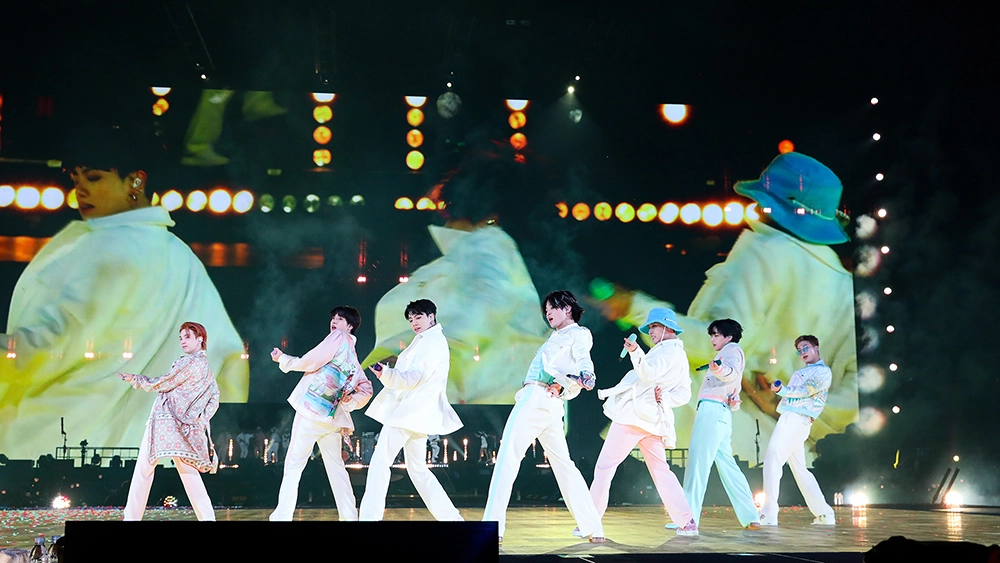 BTS created a sensation in Vegas earlier this year, selling out Allegiant Stadium and wowing audiences with their Korean Pop sound. Bringing together fans from all over the world, they undeniably left an exciting mark on Sin City.

6. BTS Las Vegas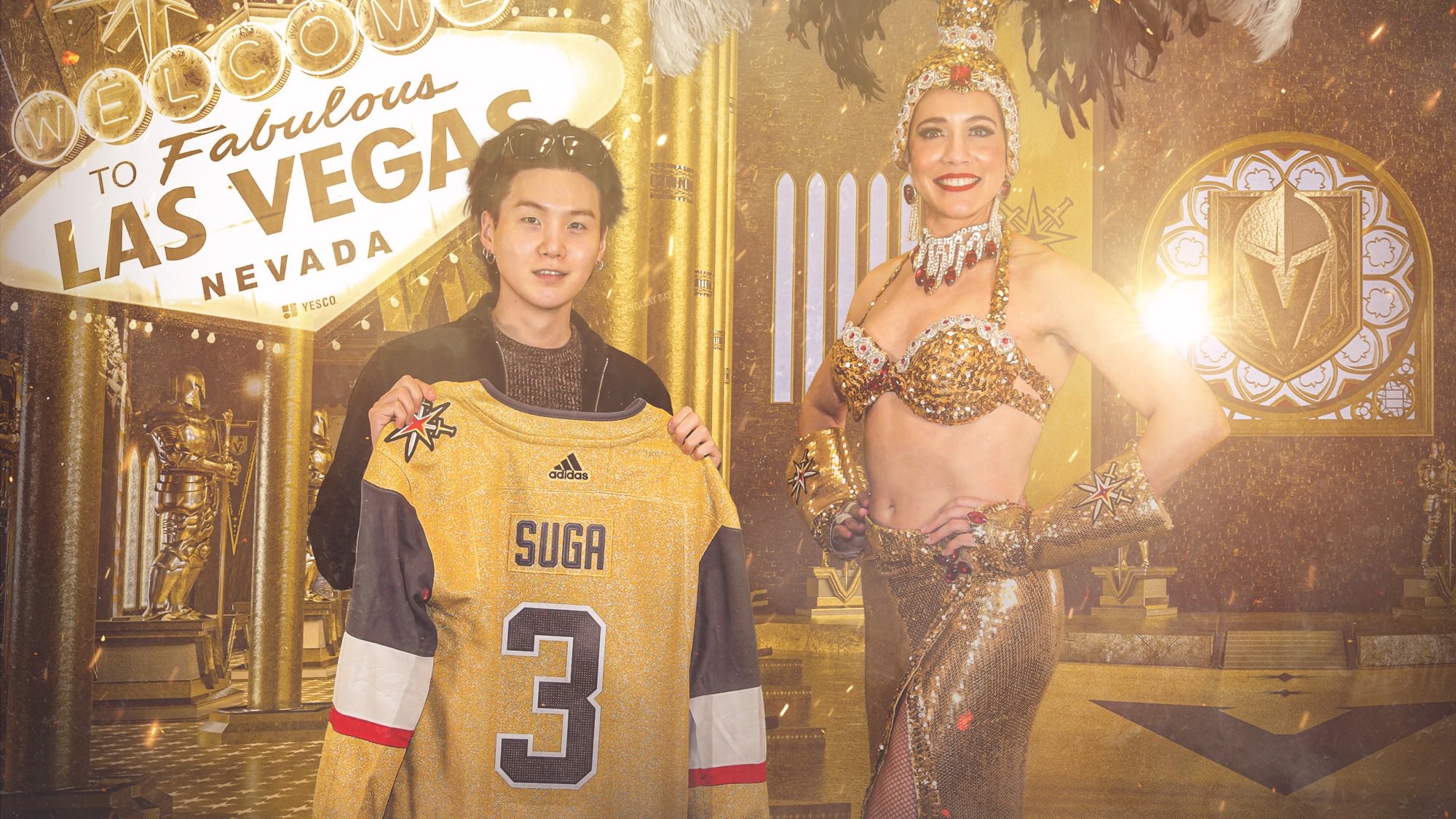 See no. 7


5. Las Vegas Stabbing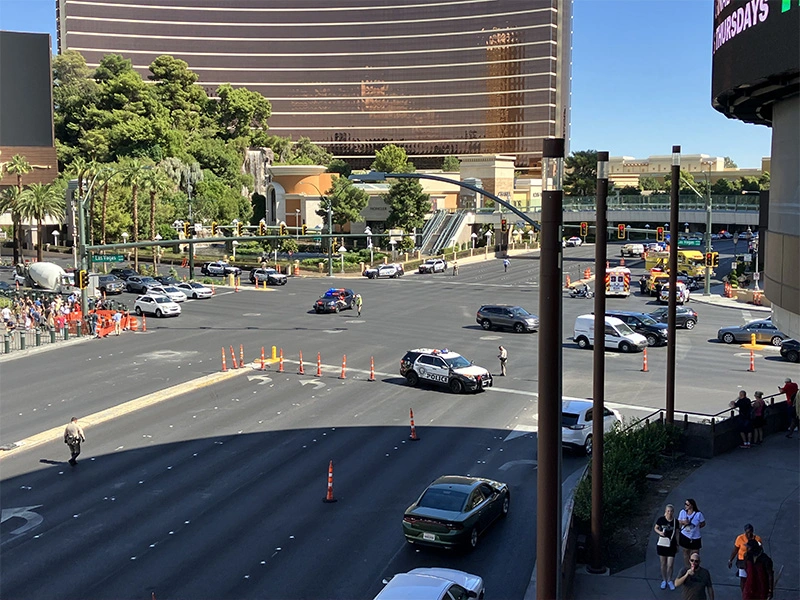 This October, tragedy struck the Las Vegas Strip when an attacker with a kitchen knife killed two and injured six in a stabbing spree. However, we can bring some holiday cheer to those affected by this attack: their GunFundMe Page is still open for donations! Let's give back what was taken from them—spread kindness today.
4. Las Vegas Flooding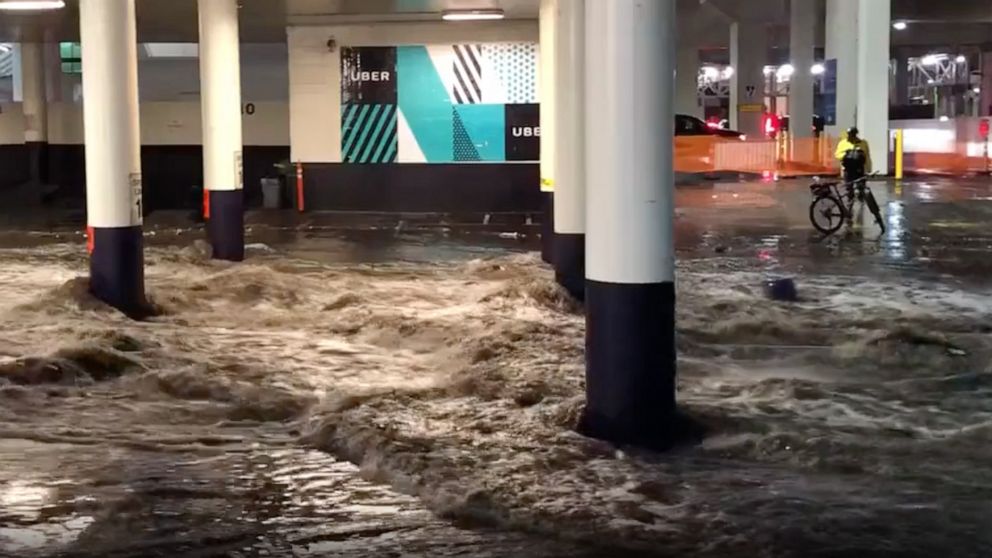 Las Vegas survived "The Great Flood" (again). That is a local meme that Las Vegans know well from Las Vegas Locally's twitter handle.
3. F1 Las Vegas 2023


The greatest racing spectacle on the planet and the sports and entertainment capital of the world collide as Formula 1® will light up the Las Vegas Strip on November 16-18, 2023, for an unforgettable race cutting right through the neon heart of the city.

2. Vegas Flooding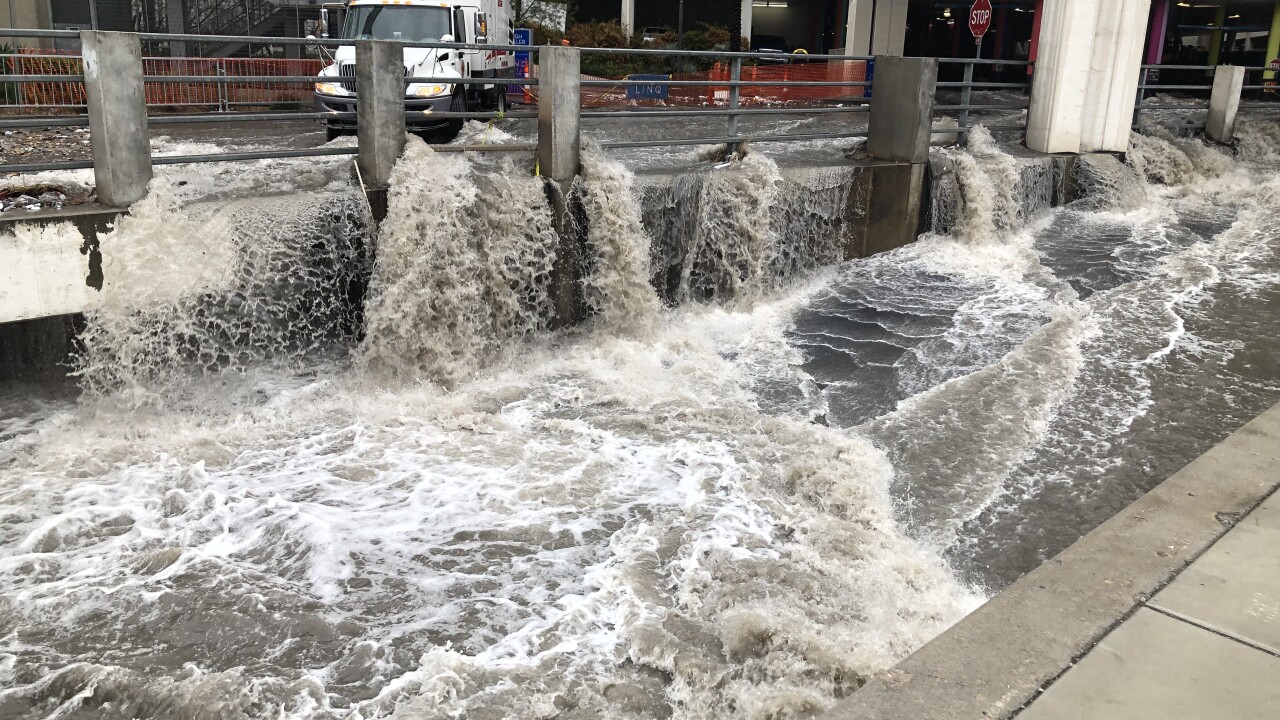 Don't worry Las Vegas it is no longer flooding.

1. When We Were Young Festival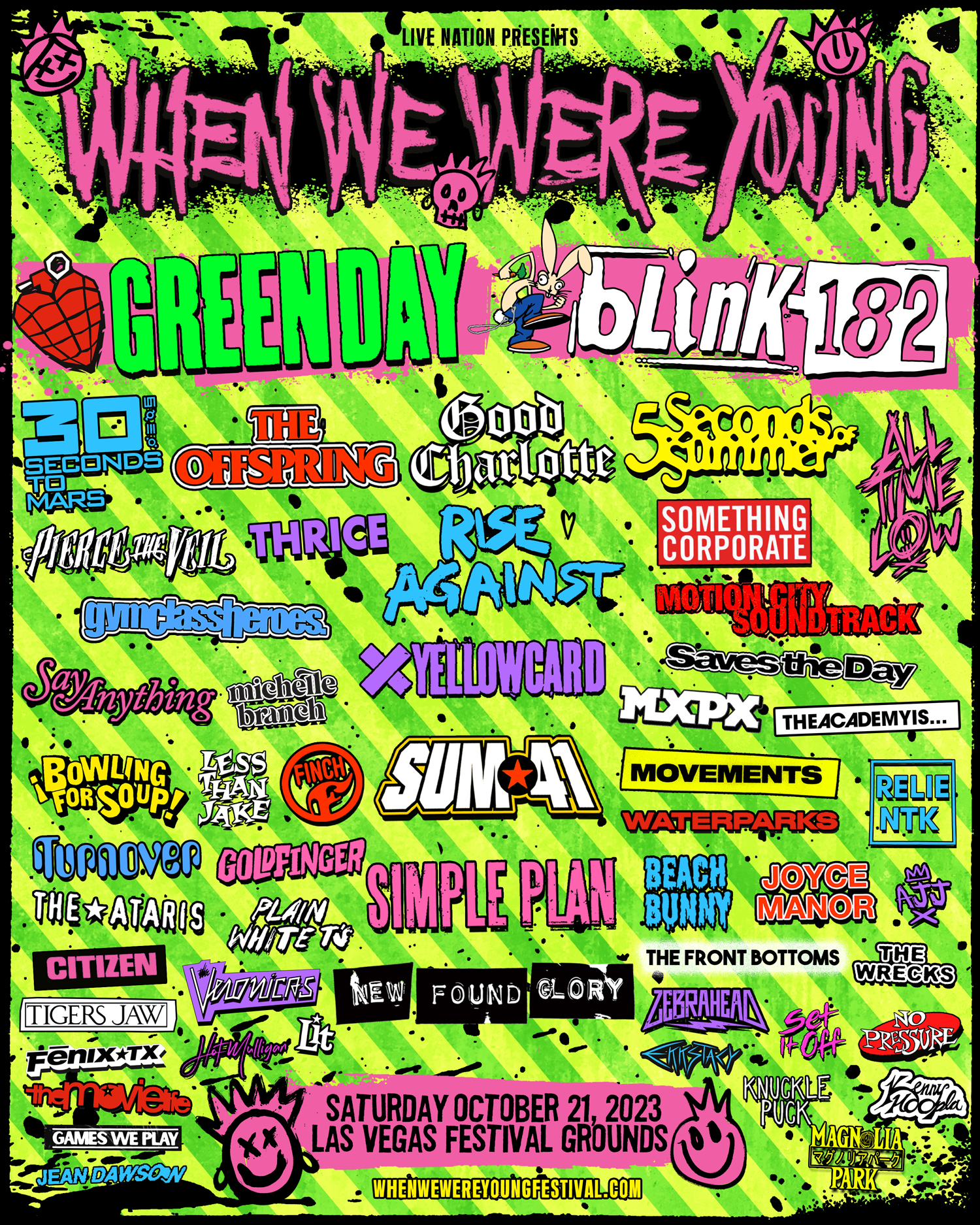 Coming soon in 2024, When Will Were Young, you see the incredible lineup for this festival. Up next we have the Top-10 sports Google Trends for Las Vegas.