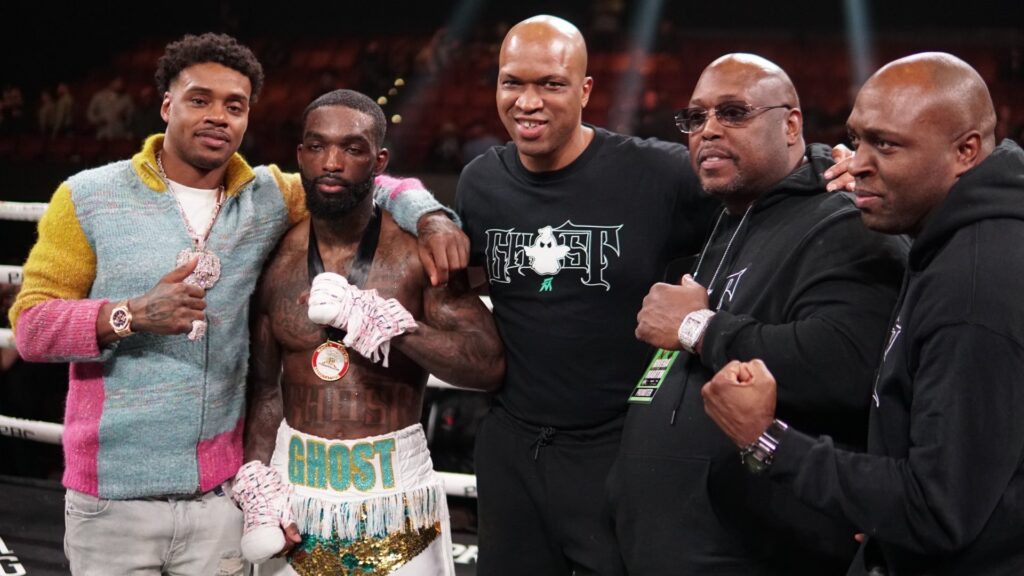 When the fight between Frank Martin (17-0 12kos) vs Michel Rivera (24-1 14kos) the hype shot up. It was billed as two up and coming prospects/contenders who would put on a show. They weren't wrong, but it was a one man show. He was given a unanimous decision (120-107, 117-110,118-109). Martin exhibited sublime skill and his talent was on full display.
Early on "The Ghost" took no time to study as you could see the speed would be a problem. He had an ability to counter and get in out before Rivera realized what happened. The quickness and defensive skill seemed to have Rivera puzzled as the more the fight went on the more you seen the gap widening.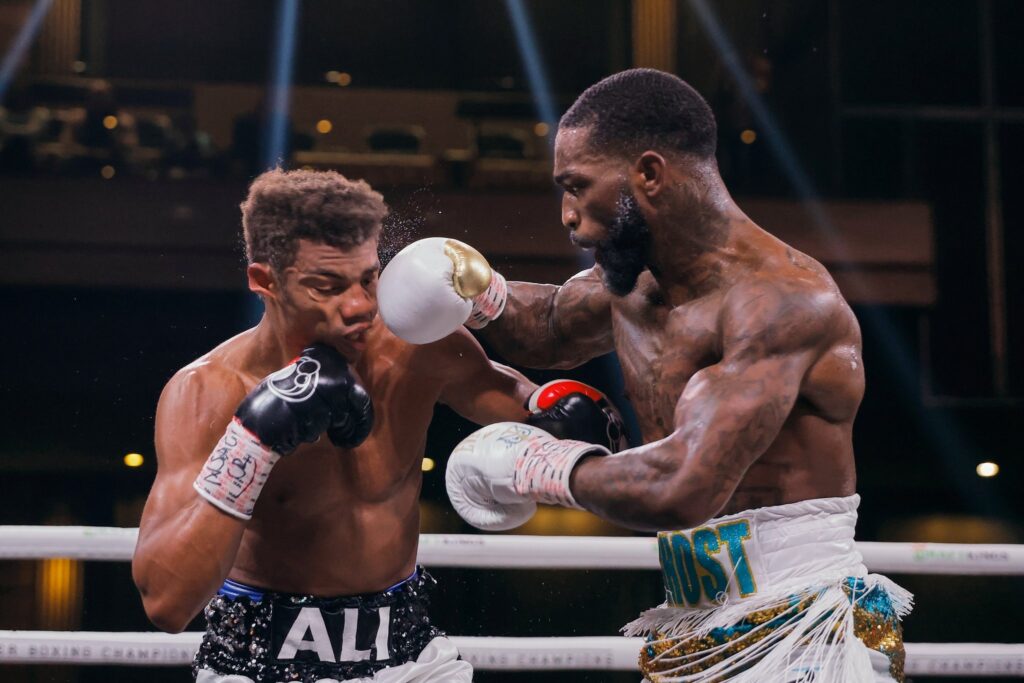 A key many thoughts would Favor Rivera was the jab. Martin was able to nullify the punch and counter with persistence.
As the second half began everyone knew Rivera needed something big to get back in the fight. What he received was a sharp counter left hand that sent him down. It was a punch that put the stamp on a dominant and impressive performance for Martin. Martin closed the remaining rounds the same he had all fight. Rivera would miss and Martin would counter and hit the quick combo.
The intrigue of this fight was that two young and undefeated fighters met at this point of their careers. These two were ranked in the top 10 at 135 and each could have taken a couple fights elsewhere to get a title shot. Instead, each took the risk and gave fans hope for future fights.
Martin is now in a great place in his career. He is now a fighter who should receive the respect as an elite fighter. Outside of the Devin Haney, Gervonta Davis and Shakur Stevenson he has the best win. There are other contenders at 135 who can match up with him, but would any be favored to make it competitive? The sky appears to be the limit for Martin, and he should be in the conversation as up next.