Even if you're not a football fan or don't want to root for the Eagles or the Chiefs, you can still indulge in the food on Super Bowl Sunday. It's finally time to start thinking about your spread. Fortunately, Las Vegas has a plethora of excellent choices.
Here's a list of some of the best places to get your Super Bowl necessities. It's a mix of tried-and-true classics and new cocktail recipes.
So, before you finalize your game plans, consider our recommendations.
Best Philly Cheesesteak in Las Vegas
Chickie's & Pete's at SAHARA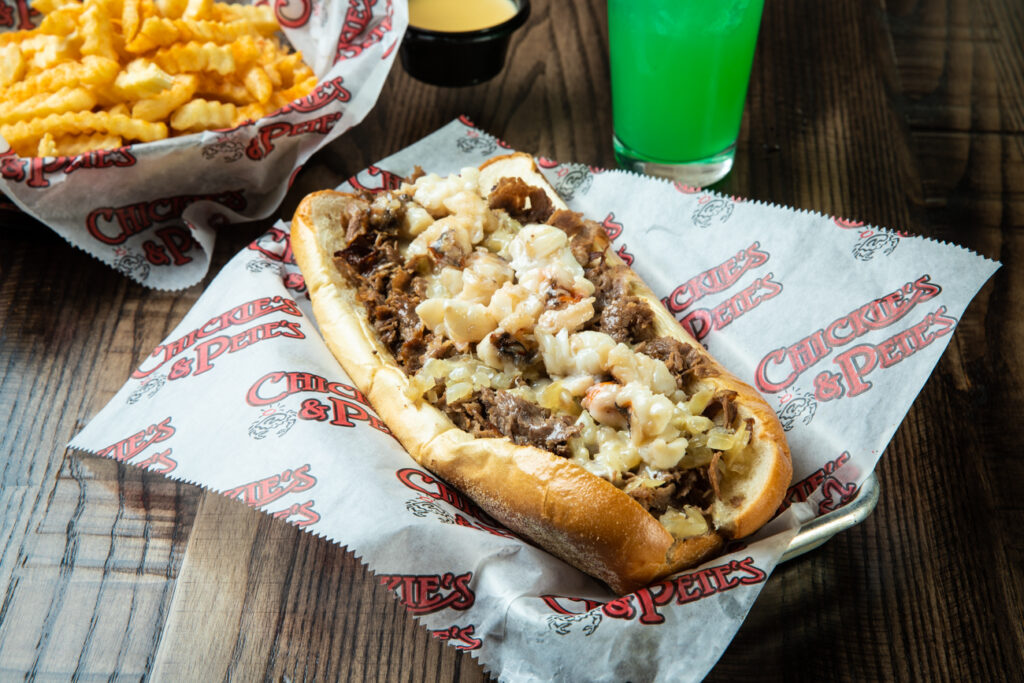 Chickie's & Pete's is a Philly-themed bar and guests can cheer on the Eagles (or Chiefs) from a "hometown bar" at the SAHARA.
Super Bowl Party at Chickie's and Pete's
Doors to view the Big Game at Chickie's & Pete's, ESPN's number one sports bar in North America, will open at 2 p.m. Pricing starts at $256.75 per person and includes guaranteed VIP seating with big-screen viewing as well as a $200 food and beverage credit for delicious game day fare, drinks and bottle service. The sports bar's extensive menu of game day mainstays includes Philly cheesesteaks, buffalo chicken nachos, Chickie's wings, a variety of juicy burgers, several different delectable pizzas, mussels in red, white or Sicilian sauce and Chickie's world famous Crabfries. In addition, the sports bar will offer deluxe VIP group seating.
More food options from Chickie's & Pete's: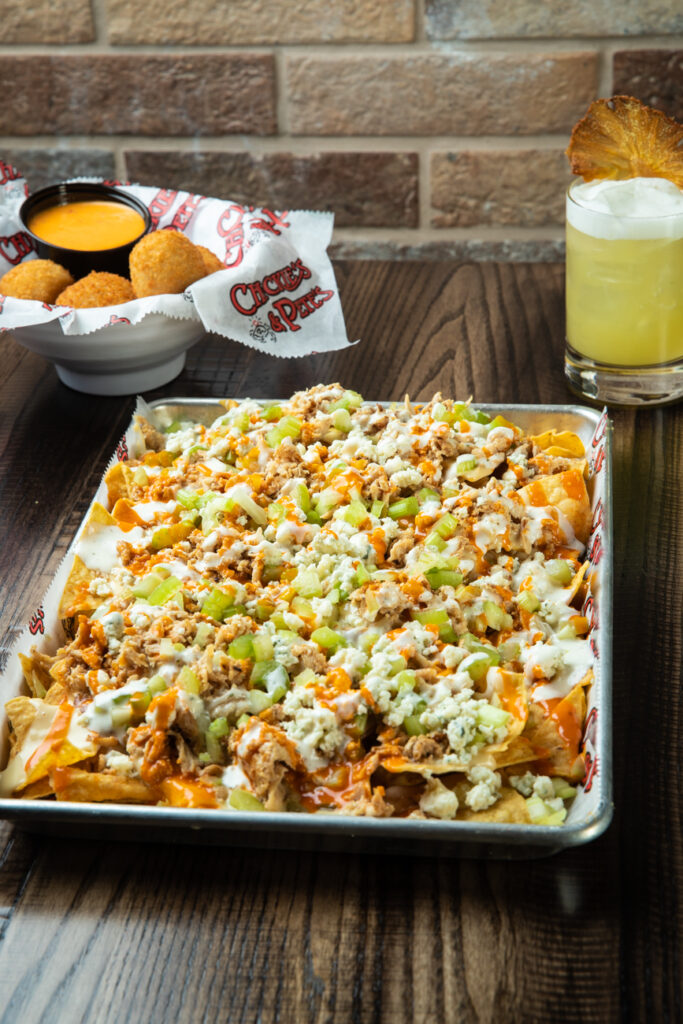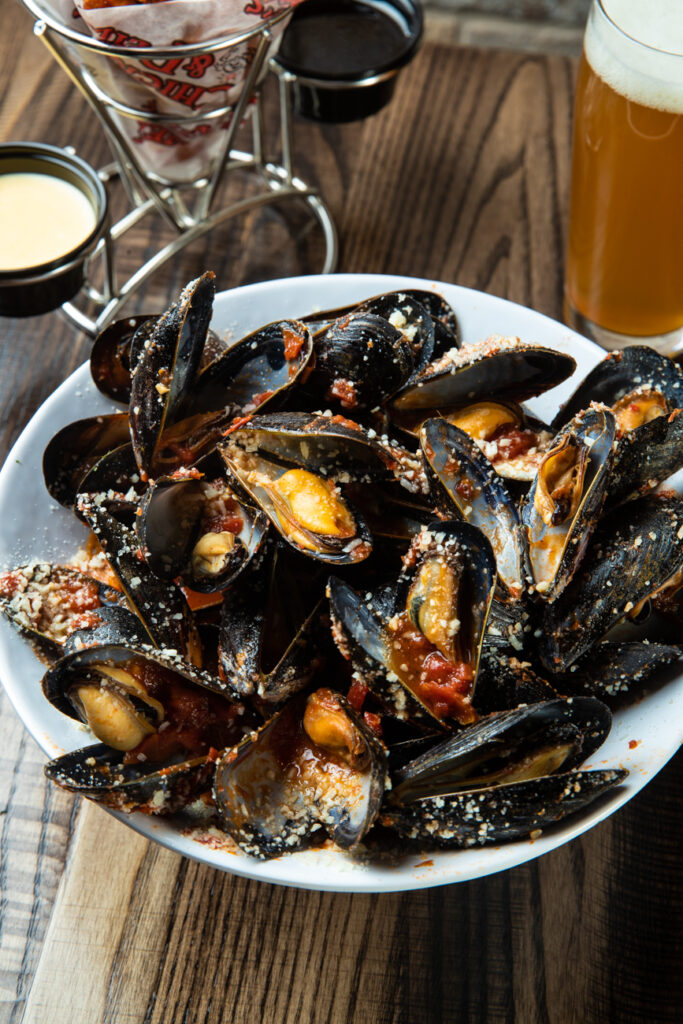 Website: chickiesandpetes.com
Woodson Bourbon Whiskey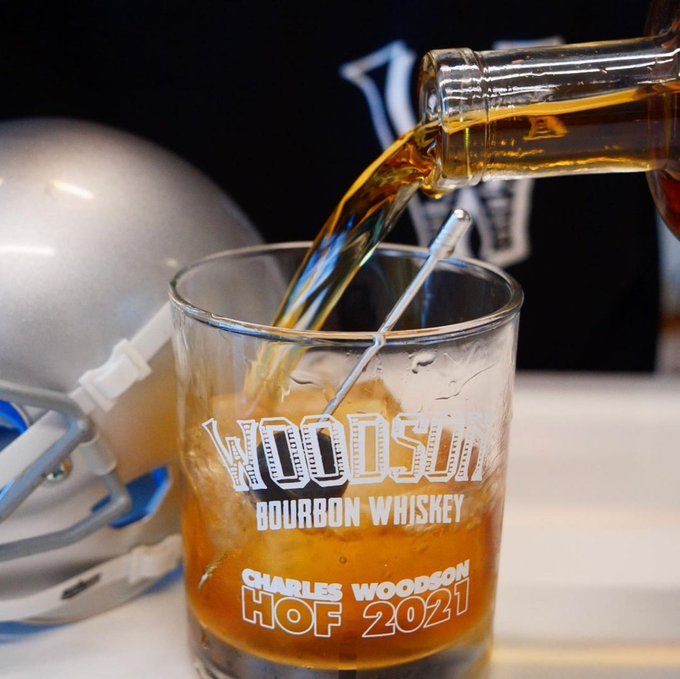 Super Bowl Sunday is one of the most anticipated days of the year for football fans. And what better way to celebrate than with a delicious drink recipe inspired by Hall of Fame CB Charles Woodson and his Woodson Bourbon Whiskey? Combined with popular Raiders fan OG Lucille's famous Rum cake, this is sure to be a great drink that will make your Super Bowl party even more memorable. And if you're in Las Vegas, we've got some great ideas for places to party in Sin City on Super Bowl Sunday.
The GOAT Cake Drink by OG Lucille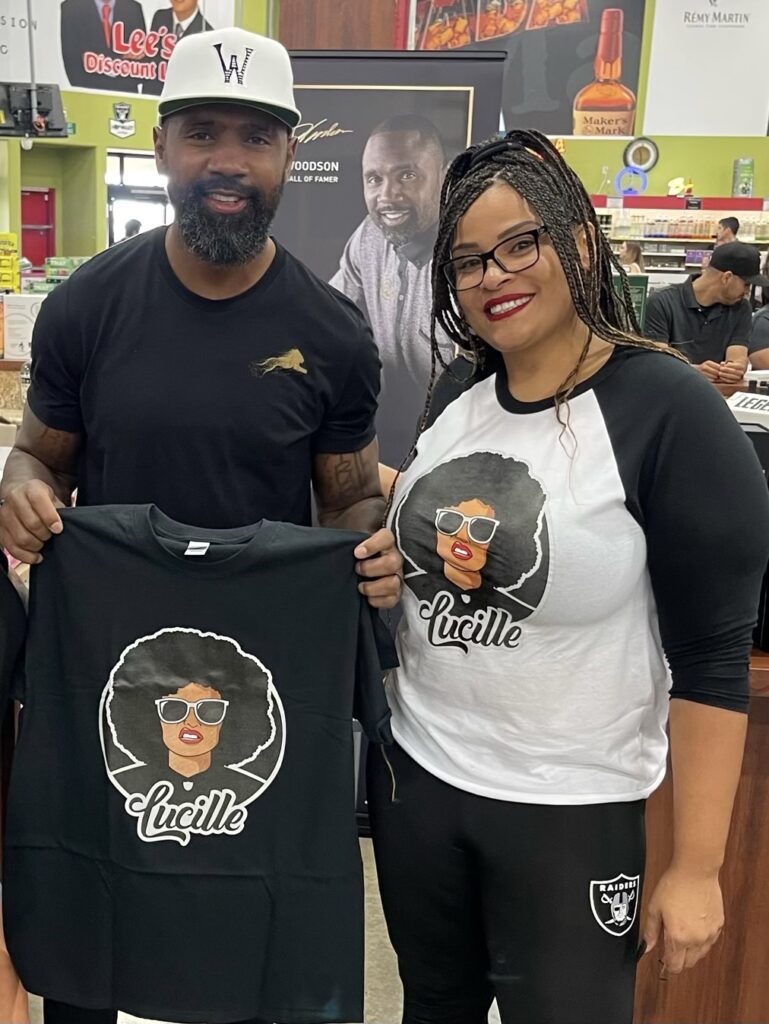 Cocktail recipe
2oz of Woodson Whiskey
1oz Frangelico
1oz Amaretto
3 dashes of Black Walnut Bitters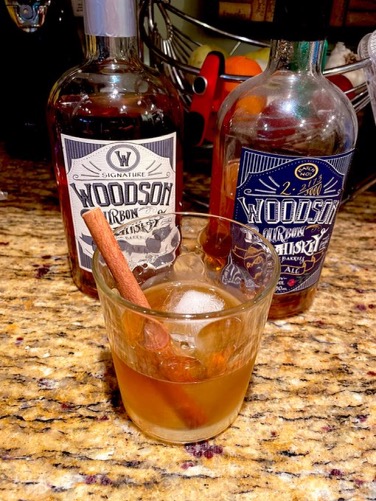 Website: woodsonwhiskey.com
Best Burger in Las Vegas
Bar Code Burgers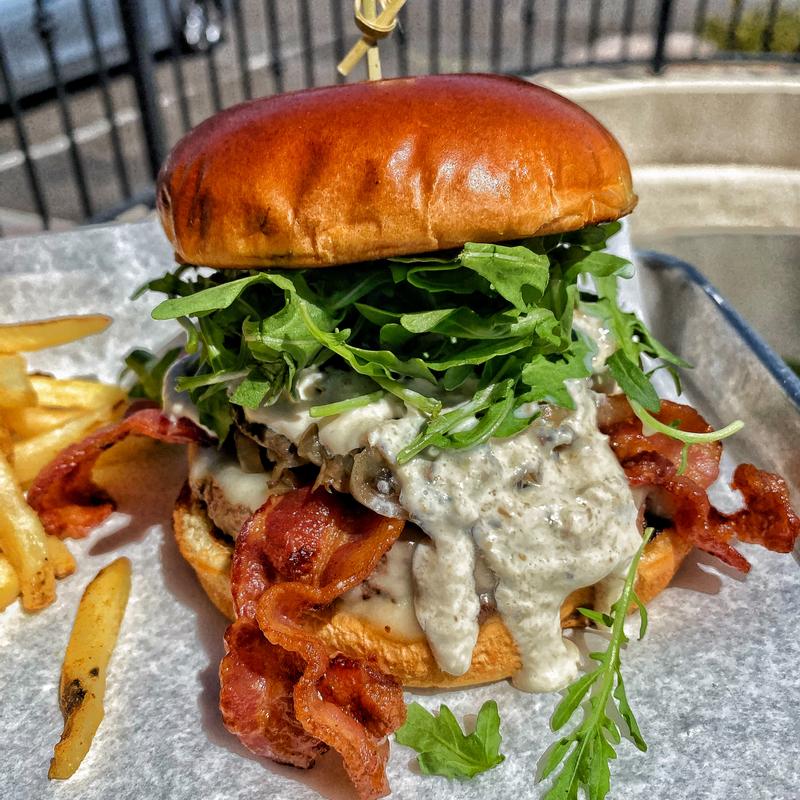 Shroomin' Down Flamingo
If you're looking for the best bar to watch the Super Bowl at with your friends in Vegas, Bar Code Burger is the place to be. This bar is known for its delicious burgers, and one of their most popular burgers is "Shroomin' Down Flamingo." It's made with sautéed Jack Daniels whiskey mushrooms, bacon, red onion, arugula, and Swiss cheese – it's my favorite! So if you're looking for a great spot to watch the game with your friends in Vegas, Bar Code Burger is definitely worth checking out.
Website: barcodeburgerbar.com
Thanks for reading. Make sure to bookmark this site and check back daily for the latest Las Vegas sports news and analysis year-round. Also, you can follow me on Twitter at @MikeDixon_VST, @VegasSportsTD, and that's where you can ask questions. You also can ask questions via email at [email protected]